Exercise Mats
Torque Fitness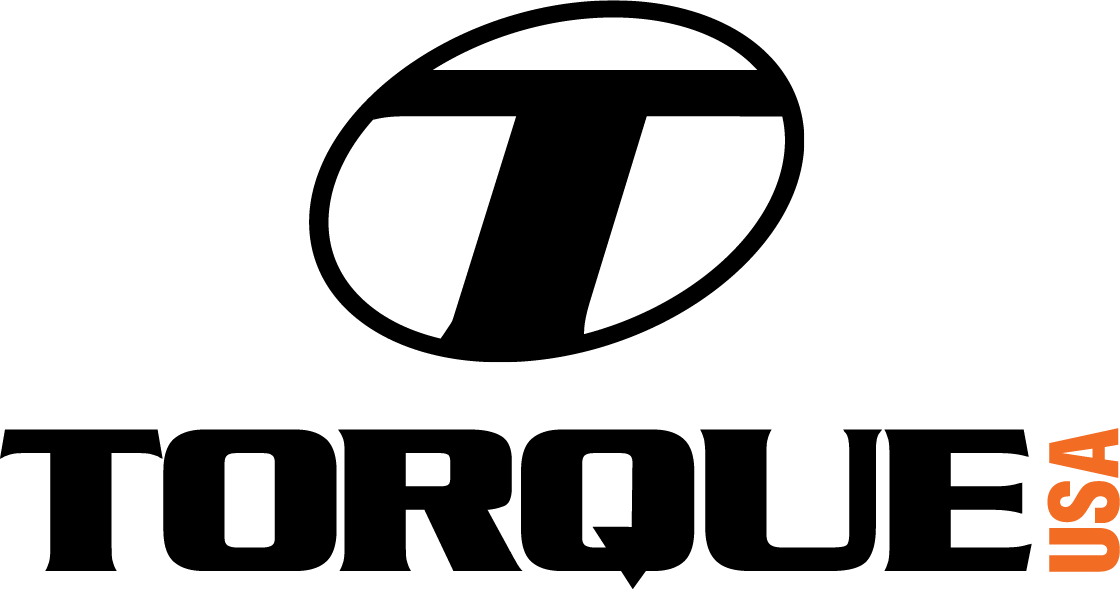 Torque Fitness was founded in 2005 by a team of experts in the fitness equipment industry whose experience designing and manufacturing award-winning innovative strength training systems for Life Fitness, Hammer Strength, Parabody, and Sports Art stretch back to 1979.
The team recognized an opportunity to create strength training products that provide unique attributes to better meet customer needs than many of the look-alike strength products on the market. By maintaining an efficient and agile business structure, Torque Fitness team members are able to be focused on listening to customers and reacting quickly with creative, innovative ideas that differentiate our products with meaningful functions and features.
Condition: New

The SLPI-HC includes a 6 x 8 foot platform and an insert that fits the Torque Fitness Half Cage, Squat Rack, Arsenal and Armament Systems. The molded waffle bottom platform is built to handle high impact training and is sized perfectly for Torque Cages. The platform features beveled edges all around and a precision cut interlocking system.