Stability/ Medicine Balls
Torque Fitness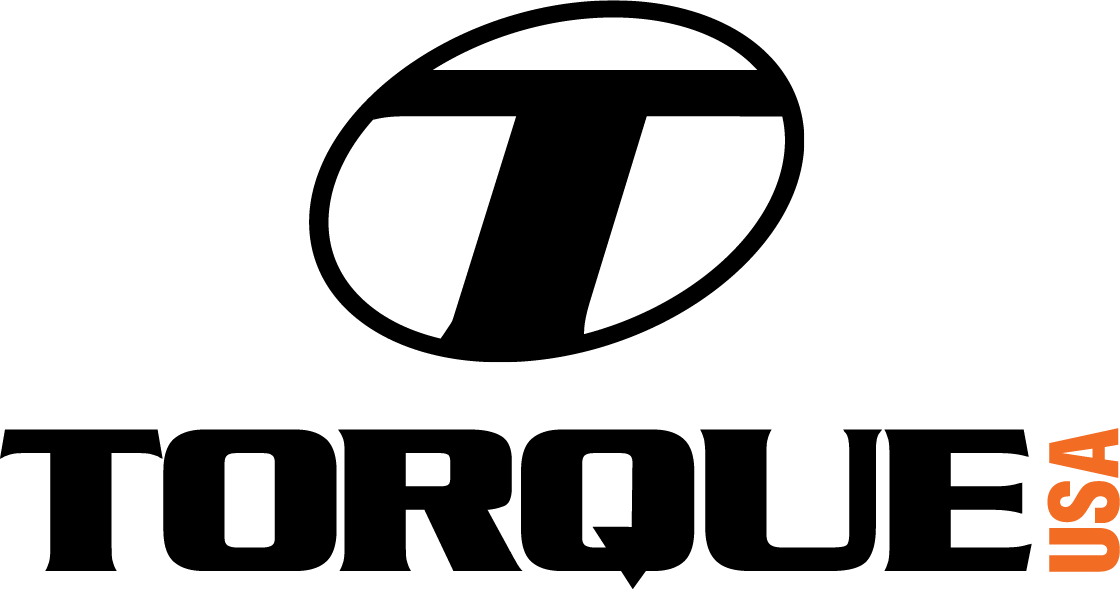 Torque Fitness was founded in 2005 by a team of experts in the fitness equipment industry whose experience designing and manufacturing award-winning innovative strength training systems for Life Fitness, Hammer Strength, Parabody, and Sports Art stretch back to 1979.
The team recognized an opportunity to create strength training products that provide unique attributes to better meet customer needs than many of the look-alike strength products on the market. By maintaining an efficient and agile business structure, Torque Fitness team members are able to be focused on listening to customers and reacting quickly with creative, innovative ideas that differentiate our products with meaningful functions and features.
Condition: New

Torque Slam Balls are built to absorb the energy of a slam with zero bounce. The sand-filled center shifts during throws which engages core and stabilizing muscles. The textured cover has a pliable and tacky surface making it easy to grasp and throw making it perfect for floor slams. Available in 10 lb, 15, lb, 20 lb, 25 lb, 30 lb, 35 lb, 40 lb and 45 lb weights. The X6ATSBP accessory package includes one each and fit perfectly on 6' accessory trays on X-Racks and X-Storage Stations.