Accessories
Intek Strength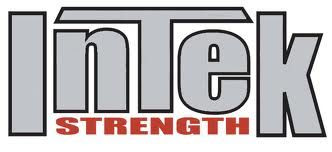 Intek Strength has surpassed ten years in business. What started as a one product, the solid welded urethane dumbbell, has grown into a full arsenal of products. Intek now offers a full compliment of plates, bars, dumbbells and bumpers in a variety of compositions and price points. This variety of products is essential to meet the needs of a diverse customer base.
Condition: New

Call for pricing!

Holds six pairs of chrome beauty bells or rubber hex dumbbells.

Condition: Used

Call for pricing!

Armor Series Solid Urethane Fixed Barbells are also available as a set.