Treadmills
Matrix Fitness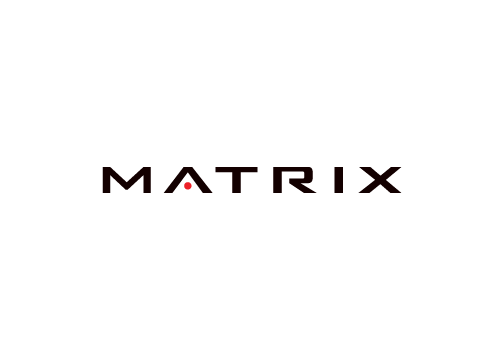 Matrix is among the world's premier – and fastest-growing – commercial fitness brands. While our rise has been quick, it has not been accidental. Our culture piques innovative thinking, applauds fresh ideas and values creative problem solving. As a result, we have reestablished the design standard for which others now strive, and we've breathed new life into an industry where customers were offered the same tired products, year after year, by meeting customer needs like no one else can.
Condition: Used

Call for special pricing!

Strong, smart and beautiful do not just happen. Neither do belts that be preserved longer. Or motors this run smoother. Or even designs that glance better. Striking the right balance of archaeologist and aesthetics, our treadmills attract more attention and require less maintenance that anything you put next to it.

Condition: Used

Call for special pricing!

Matrix T7XE treadmill is one of the major models of the company that promises 25,000 miles of performance without any maintenance, and a very long life. It is equipped with a powerful 5 HP motor along with patented Dynamic Response Drive system for monitoring and adjusting the speed according to user footfalls, providing more natural and smoother running experience. The console has a touch screen powered with patented FitTouch technology that provides a highly intuitive interface.

Condition: Used

Call for special pricing!

Intuitive LED console display. Compatible with iPod for charging. Integrated 3-speed personal fan. WiFi enabled for use with Matrix Asset Management system. This is a stock image.